3 tags
Anonymous asked: do you charge for kids (4yrs old?)
Anonymous asked: Ticket prices for Un Recuerdo del Futuro / A Memory from the Future next weekend?
6 tags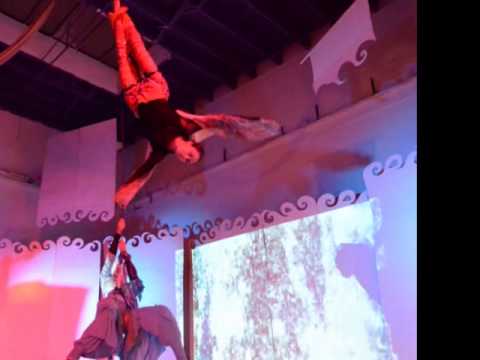 2 tags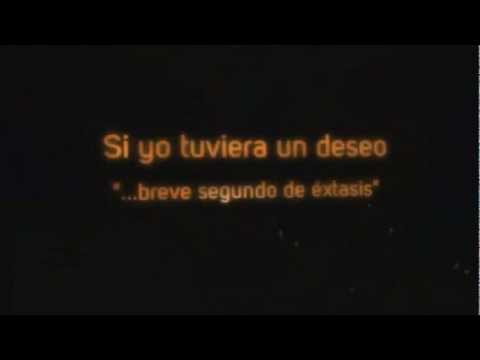 3 tags
(Escucha) We got interview by Zona de Paz Radio on... →
4 tags
10 tags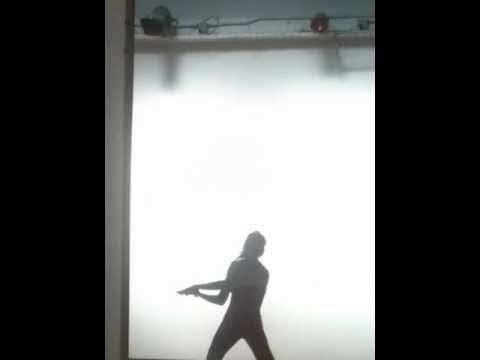 4 tags
4 tags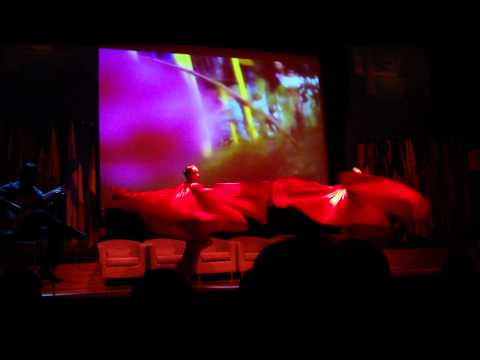 6 tags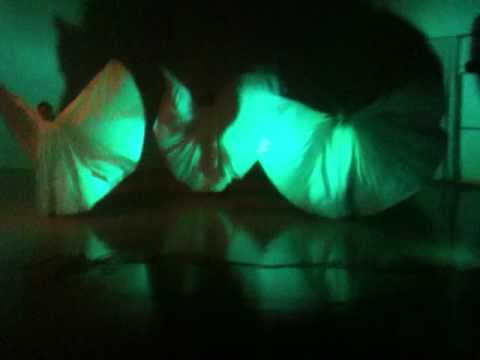 6 tags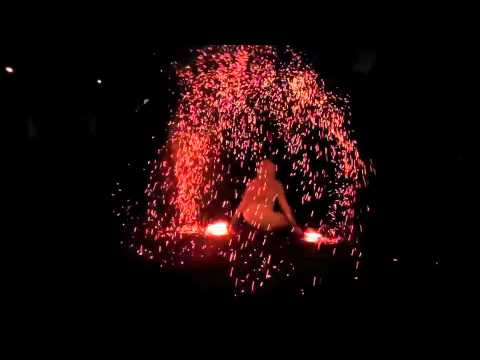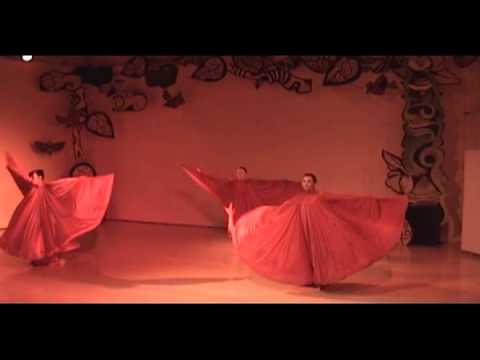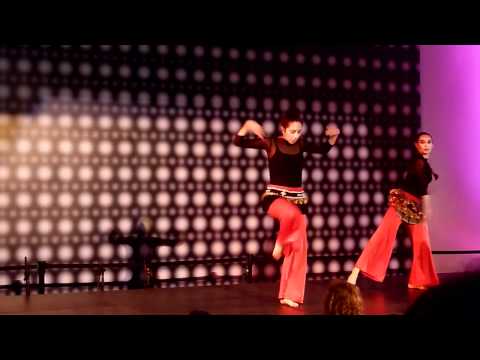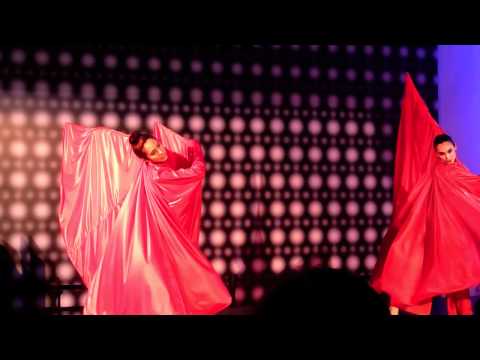 Our Facebook Page →
1 tag
2 tags
Gracias to all the volunteers.
Mayra and myself we have, sometimes, to cover bulb lights so we can have a little bit more of darkness when dancing with coals and fire. It is a tough work, but it really worth it.  Aveces tenemos que cubrir grandes focos de luz para poder estar mas en lo obscurito cuando bailamos con brasas y fuego. Un poco dificil de conseguir pero vale la pena, y siempre gracias a la ayuda de voluntarios...
3 tags
1 tag
Officialmente our Fiscal Sponsorship
3 tags
1 tag
2 tags
5 tags
Anonymous asked: How can I contribute if I can't make it to the fundraiser
Lucia Iman from L.A. will be singing at our party... →
4 tags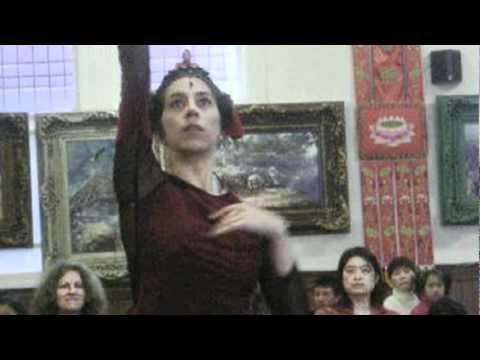 3 tags
Watch
Thanks to our dear friend Reed that made this beautiful video. Gracias a nuestro querido amigo Reed que nos hizo este precioso video.
1 tag
"We can never know how much good a simple smile can do"
– Mother Teresa
4 tags
2 tags